The Holiday Season is a time for family and fun, but for many small business owners across the country it is the time of year where many experience a surge in revenue and online traffic incomparable to any other time of the year. Making this short period of time count equals extra stress and pressure, and this is only one of the reasons why you should not stop marketing over Christmas. SponsoredLinX have collated a series of reasons to back-up our case:
Traffic Volume Increases
This is the time of year when people actually have time to search for things on the Internet. People are on holidays; their time is not spent in their day jobs from 9-5 Monday to Friday.  That time is obviously spent on other activities, including spending time on the Internet.
Also, to take into consideration that what Google has aptly named as 'Micro-Moments' are on the rise. These are the moments where people need instant answers and solutions to their queries.  How many times a day do you Google something that comes up in your mind or in conversation?  As a business owner you want to be there during those Micro-Moments.
Spending Increases
Consumers are on holidays.  They spend money.  This is the time of year when people are buying up on things they need as they've now got the time to purchase those big ticket items they've been holding off on.  Think about things people cannot buy online. Think about the empty gaps in their calendars, where they will fill those gaps with things to make them happy. Think about the socialising and family gatherings they are going to have to attend.  People generally spend more during this period, so how can your business take advantage of that?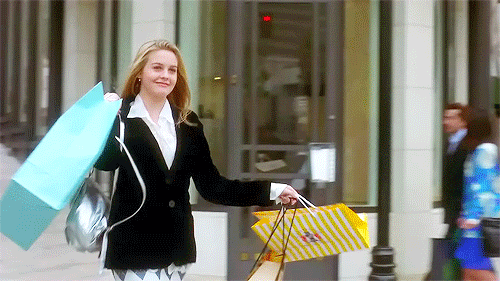 New Year's Resolutions
People want to change their lives over this time of year.  It's time they got healthier, quit smoking, lost weight, joined a gym or went on that much needed holiday! Does your product or service improve people's lives? Will people be specifically searching for your product or service over this time? Do you have gift cards? Utilise a remarketing campaign to re-capture an audience who have visited your site. If you can make a difference, you want people to be able to find you, and believe in your business and product. You can't do that if you're not advertising.
Trades and Services
Emergency tradesmen are in high demand over this period. If you're a tradesperson, you need to be advertising. Keep your ads really specific to notify people you're still working over the period. Or, if you want a break, maybe you could consider showing your ads on certain days, or after hours.  If your competition is going on holidays, you're one step ahead, because you'll get the exposure and the business.  It's important to have call extensions active, and be near your phone at all times so that you can convert those phone calls!